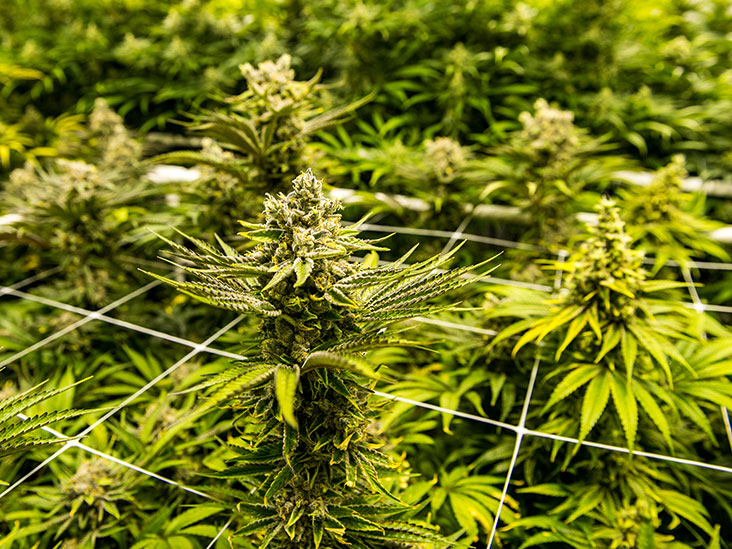 Marijuana laws and Michigan
In 2008, Michigan passed the Michigan Compassionate Care Initiative. This allowed individuals with certain health conditions to use and to possess up to 2.5 ounces of cannabis for the treatment of certain qualifying medical conditions. 10 years later, recreational use of Marijuana became legal in the state. The Michigan Regulation and Taxation of Marihuana Act allows people 21 and over to possess up to 2.5 ounces of cannabis in public, up to 10 ounces at home, and cultivate up to 12 plants at home. However, Michiganders are still getting charged with marijuana crimes.
In January 2020, a prominent Lansing dispensary owner, Danny Trevino, was sentenced to nearly 16 years in Federal Prison for maintaining a drug-involved premise, as well as multiple counts of manufacturing, distributing, and possessing marijuana. Trevino, as well as his supporters, believe that he was "selectively prosecuted" by the federal government as similar dispensaries operating close to his locations were never investigated. 16 years in prison is a lot for some plants, but the reality is, the judge could've sentenced Trevino harder.
At the federal level, Marijuana is considered illegal. Not only is it illegal, but it is also a Schedule I substance in the same category as ecstasy, LSD, heroin, and methamphetamine. Possession of a Schedule I substance carries the harshest penalties. Although more states are approving medical and recreational use and possession of marijuana, it is still a federal crime. In Michigan, individuals over the age of 21 may use marijuana legally. However, the law requires that an individual can only use it privately. Michiganders are also able to possess 2.5-5 ounces of marijuana outside of their home.
There's no doubt that Americans' perception of marijuana is changing. According to a Hill-HarrisX poll from 2019, 84 percent of Americans support legalizing marijuana. However, people are still convicted of possession, distribution, and growing marijuana in states where marijuana is legal. If you've been charged with a crime relating to marijuana in Michigan, you need to know your rights. Give us a call at (517) 940-8004 to schedule a consultation with Coontz Law today.