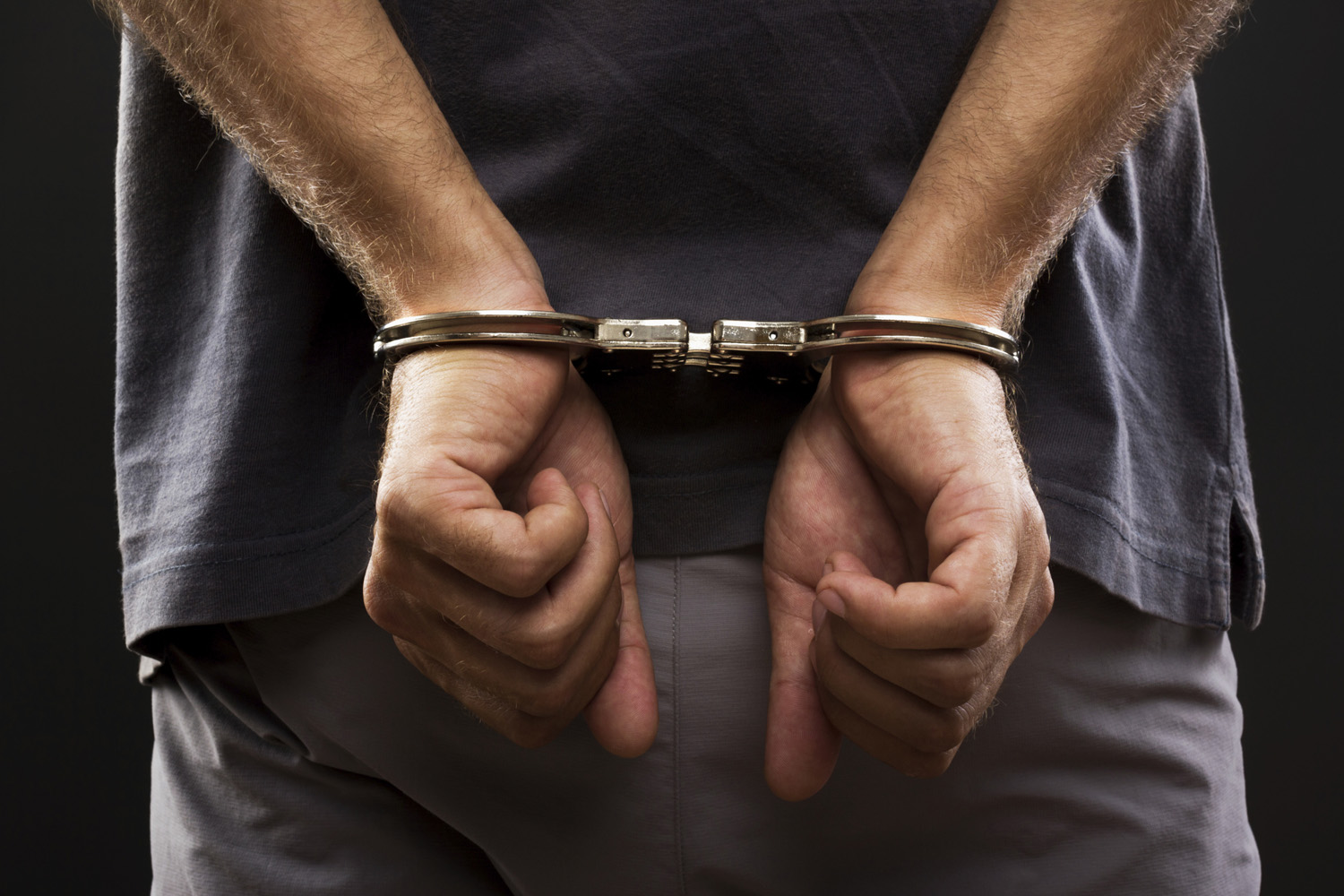 When are juveniles charged as adults in Lansing?
Loved ones who are 16 years of age or younger and charged with a crime should take the criminal charges against them seriously if they reside in or around Lansing, MI. Many of the crimes that juvenile offenders commit can be transferred to an adult court, which imposes harsher sentencing that is not focused on rehabilitation. This could include stiff fines and possibly a life sentence depending on the type of crime committed. 
At Coontz Law, we don't believe a child's mistake should define the rest of their lives. Second-chances and rehabilitation are important for troubled youth, and our firm fights aggressively on their behalf to get these opportunities. If your teen or minor relative has had a run-in with the law, contact our office right away to begin developing a defense strategy that will best benefit their legal situation. 
Why Michigan uses adult sentencing for juvenile offenders
Michigan juvenile courts and laws rely on numerous guidelines and details when determining if a young offender should be tried in adult court. While the offender's age is important, state law will change in October of 2021 and no longer automatically treat 17-year-old defendants as adults. It's still possible they would receive sentencing on par with adult penalties but would still remain in juvenile court. This doesn't apply to all cases, and your minor teen could still have their case transferred to the adult justice system if their crime is severe.
Additionally, any offenses that would be tried as a felony committed by an adult could result in adult court sentencing. The juvenile defendant's previous criminal history, nature of the crime, aggravating circumstances, and the likelihood of reoffense are considered. 
We know a thing or two about juvenile criminal law and have experience in how the courts approach these types of cases. We can determine if things like waiving jurisdiction are appropriate and fight overly harsh sentencing by the presiding judge. Our team will look out for your son or daughter's best interests throughout the entire process and protect not just their rights but any future endeavors they have in life by vigorously defending against their charges. We believe kids deserve second chances.
Young children can still face adult charges in Lansing, MI
Michigan's Probate Code clarifies that children 14-years-old and up who are accused of felony-level adult acts could be tried in the adult justice system. Worse, the Juvenile Waiver Law of 1997 further lowered the age of Michigan juveniles who qualify for adult sentencing in connection with violent crime convictions. 
When allowing jurisdiction of a child's case goes to adult court under this law, several circumstances must be considered first, including:
Past criminal offenses
Psychological history
Aggravating factors and case details
Additional factors affecting the juvenile court's decision
There are even some cases where a prosecutor can decide to charge a child as an adult without a juvenile justice judge giving any input.
You need Greater Lansing Area juvenile defense attorneys who know the questions to ask the court and the evidence necessary to ensure your child receives a fair trial. Their future depends on skilled representation in these serious legal matters so they aren't unfairly deprived of opportunities for rehabilitation and success. 
Trust Coontz Law's approach to juvenile crime in Michigan
The attorneys at Coontz Law are committed to defending kids facing charges in Lansing, MI. We know that this can be a stressful and traumatizing experience for your entire family and are here to answer any questions you might have about your child's rights. Whether your child has been accused of a crime or is currently under investigation by Lansing law enforcement, you can count on us to protect your best interests throughout the entire process.  
From homicide to violent crime, petty theft, or drug crimes, we can represent your child in court effectively. Second chances are an important part of the justice system, and we will ensure your child gets the best chance at obtaining the support and rehabilitation they need to move on from this challenging time in their life. Contact us now for a free initial case consultation.