Yes, we're big fans of defending people's rights. But check out what our clients are saying...
(That's what really matters!)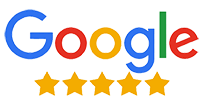 "Dustyn Coontz was friendly and professional from the first meeting with him until the conclusion of my case"
I was informed and up to date through the entire process. Anytime I had questions or concerns I just contacted his office and was always answered or soon returned a call.
Phil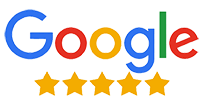 "Incredibly thorough and professional!"
Services rendered were above and beyond the call of duty. I can't imagine my experience with the legal system without the assistance of Coontz Law and the attorney provided to me.
Andrew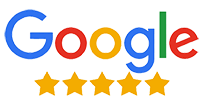 "Hands down been an Excellent Lawyer!"
Never judged never looked down on my story instead gave me hope that the outcome would be better by fighting and not giving in. A lawyer thats Willing to fight for you to the end is ONE you WANT and NEED on your Team!!! I would recommend and also rate 5 Stars! I appreciate all you've done so far in my case.
Kandra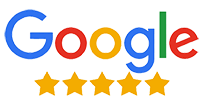 "He is kind, compassionate, and cares about people."
He even called me and texted me back a few extra times when he didn't have to. For me he went beyond. Thanks so much, Dustyn.
Christine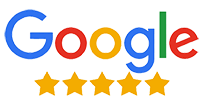 "If you need legal representation, I would highly recommend Coontz Law"
From my first conversation with Dustyn, he was a calm presence since this was the first time I needed any legal assistance. He truly wants the best for his clients and is truly a wonderful lawyer to have on your side. I never felt judged and he was willing to fight for the best outcome for myself & my future.
Jake
A great criminal defense starts with a simple
free consultation